Tai Barber
Associate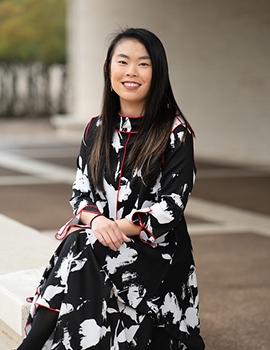 LinkedIn
Tai Barber is in the business of optimizing urban planning and architecture projects. She ensures that each detail receives proper attention and streamlines processes along the way. Residential developments are her specialty, and she enjoys ideating a variety of site layouts to match each client's special requirements and each future homeowner's dream living situation.
Tai's experience extends from municipal development and urban design to mobility planning and pilot programs. She has performed preliminary ARC-GIS analyses to assess ADA compliance for public streets and sidewalks. In addition, Tai has participated in several transit-related zoning and planned projects. Her marked proficiency in GIS, Sketchup, and AutoCAD enable her to offer clients accurate, thorough results on fast-paced timelines.
An NCAA Division 1 golfer during her college years, Tai enjoys visiting the green and playing a few rounds of golf in her free time.