Cornerstone President and Owner Named to Fort Worth Business Press 40 Under 40
Published On May 04, 2014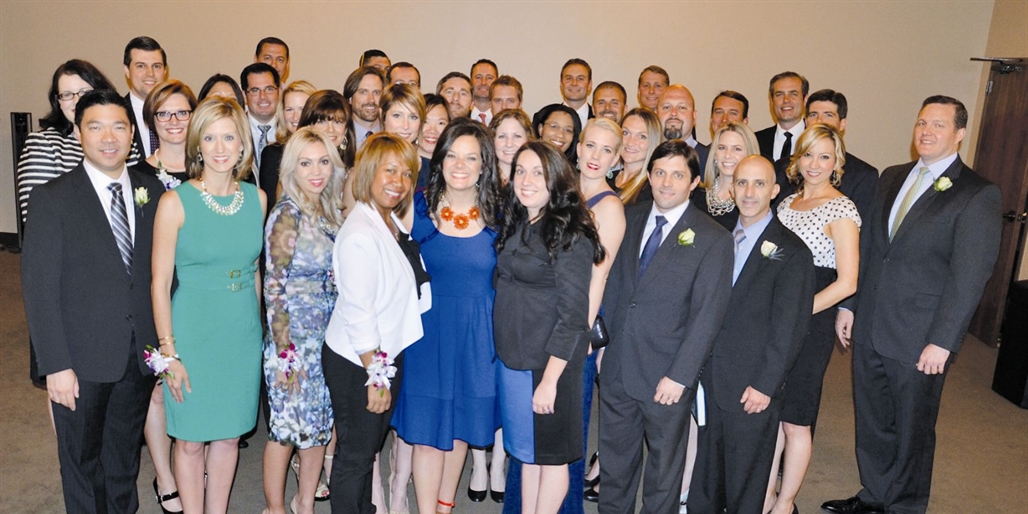 FORT WORTH – The Fort Worth Business Press has designated Cornerstone Projects Group, Owner & President Nolan Bradshaw, as a 40 Under 40 Honoree, recognizing him as one of 40 persons under the age of 40 who are making a difference in the Fort Worth community.
Bradshaw is an avid Texas Tech alumnus, and donates his time to the alumni association when he can. He is also involved in the American Institute of Architects, Texas Society of Architects, and the Urban Land Institute. He remains active in his local community through the Greater Fort Worth Real Estate Council "Young Leaders" Group and AIA Fort Worth chapter.
At Cornerstone Projects Group, Bradshaw serves as a leader in providing stewardship driven Real Estate Development, Architectural & Construction services. He creates successful partnerships focused on trust, integrity and proven processes.
Bradshaw's continued commitment is to establish lasting relationships with his clients by exceeding their expectations and gaining their trust through exceptional performance and value.
Bradshaw was honored at the Fort Worth Business Press annual awards dinner on May 14 at the Cendera Center in Fort Worth, Texas.