Nolan Bradshaw Announced as Entrepreneur of Excellence Finalist
Published On November 10, 2017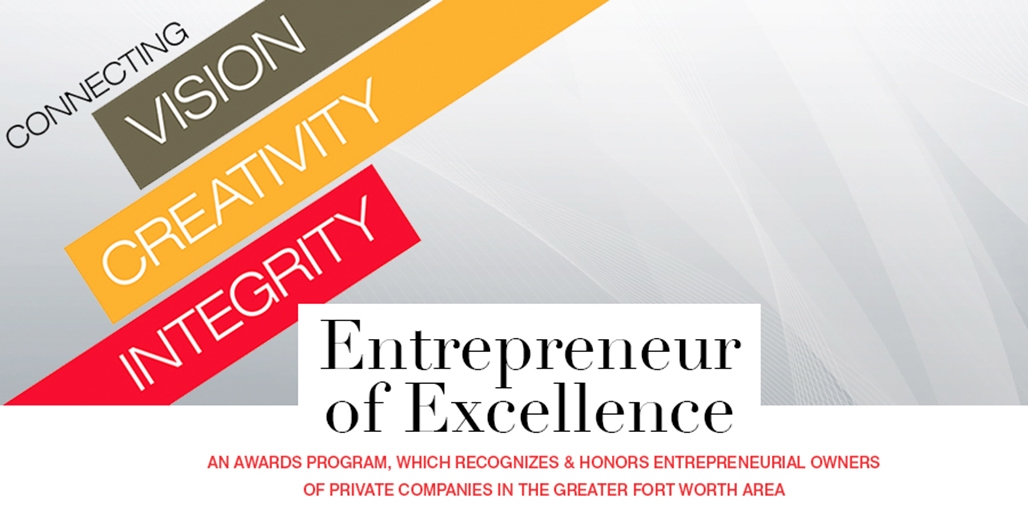 President and Founder of Cornerstone Projects Group Nolan Bradshaw was recently named a 2018 finalist for the FWinc. magazine Entrepreneur of Excellence Awards in the Commercial Construction category.
The Entrepreneur of Excellence awards program was established by Fort Worth magazine to recognize and honor the accomplishments of entrepreneurial owners of private companies in the greater Fort Worth area.
Category winners will be announced at an awards events on Thursday, Jan. 11, 2018 at The Fort Worth Club. Learn more at http://www.fwtx.com/fwinc/EOE.