Real Estate's Looking Good in Fort Worth, Columnist Says
Published On November 14, 2021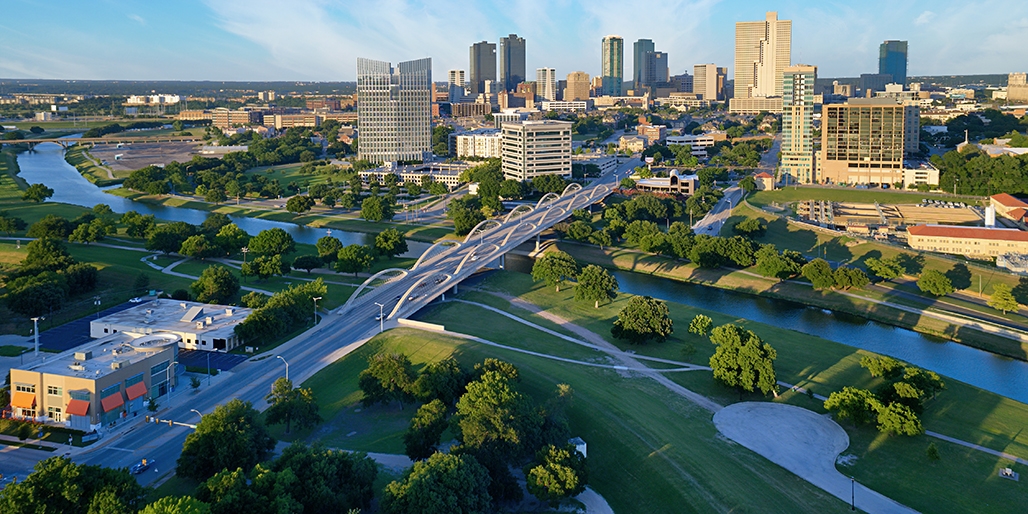 Fort Worth's inventory tells the story of a stable market, with industrial leading the way.
Recognizing we've spent more than 18 months managing a pandemic, let's look at the data showing the Fort Worth market is remarkably stable. Industrial and multifamily assets have been in high demand, near the point of a feeding frenzy for the national equity markets. If there is capital to place, national investors want a piece of these asset classes in Texas.
Industrial leads, with Fort Worth's inventory at 140 million square feet and 10 million under construction. In the past 12 months, 7.2 million has been absorbed, leaving the vacancy rate at 7.9%, down approximately 2% from the previous period. Market rents are up 7.6%, and sales prices are up 10%. It's a good time to invest in industrial, to say the least.